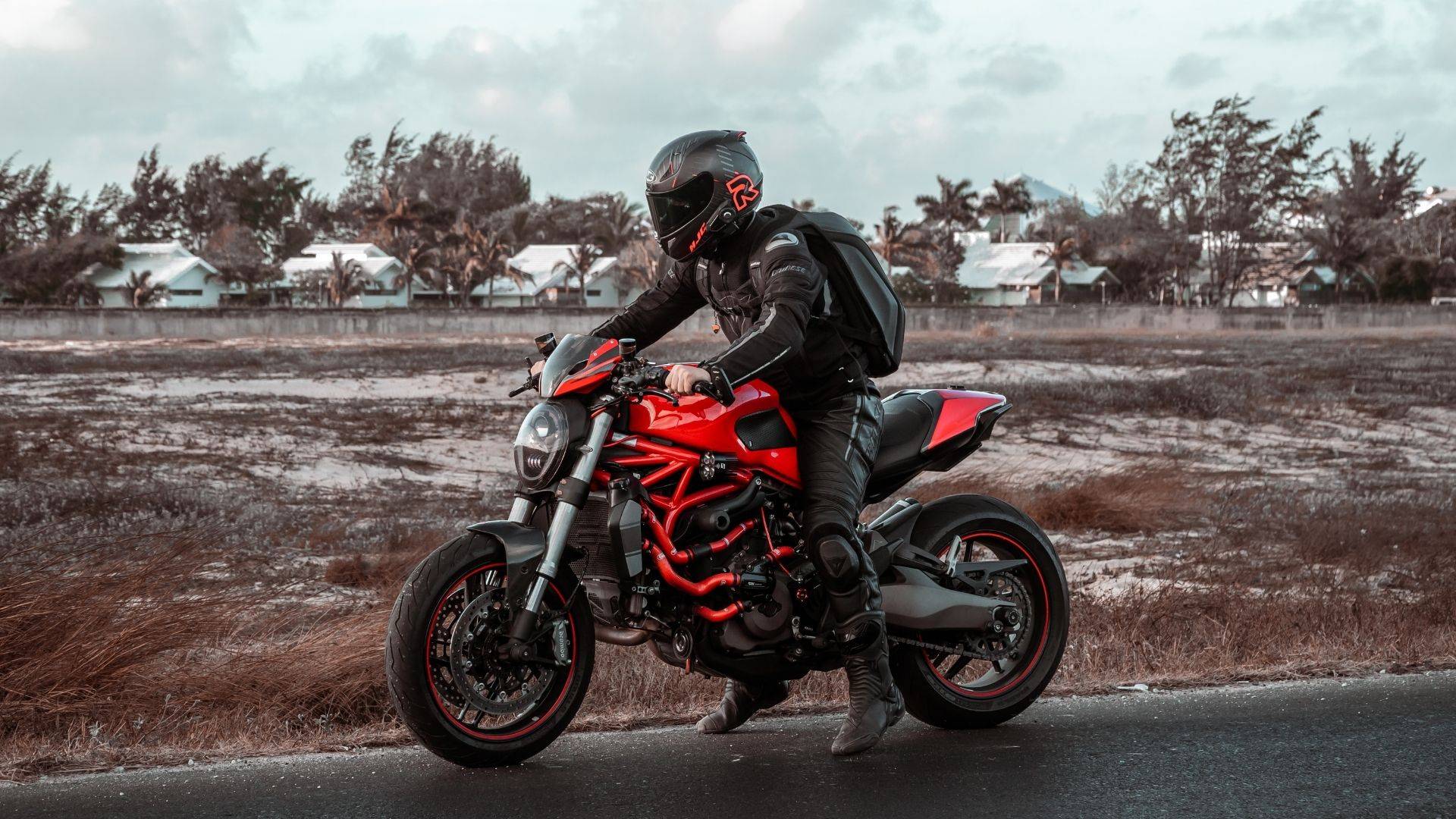 Cook
Find Your Motorcycle Parking Spot
Find a safe spot to park your bike.
FIND THE PERFECT MOTORCYCLE
PARKING SPOT
We're passionate about motorcycles and everything that comes with them. We love the freedom they provide and the excitement of the open road. That's why we're committed to making it easier for everyone to enjoy motorcycling. We're doing that by adding motorcycle parking spots to the map. We know how hard it can be to find a place to park your bike, especially in a big city.
MOTORCYCLE PARKING SPOTS, WHY ARE THEY HARD TO FIND?
The search for a motorcycle parking spot near me in a city can be frustrating. Why are they so hard to find? Motorcycles take up less space than cars, so why is finding a spot such a challenge? One reason is that many cities do not have designated motorcycle parking spots. Parking spots are allocated based on the size of the vehicle, and since motorcycles take up less space, they are often left without a designated spot.
City planners also don't always consider the needs of motorcyclists when designing new parking structures or garages. Many times, the entrances and exits to these structures are not designed with motorcycles in mind, which can make it difficult for bikers to get in and out. And finally, many drivers simply don't think to look for a spot when they're looking for a place to park their car.
WE MAKE IT EASY TO FIND MOTORCYCLE PARKING SPOTS
Finding a parking spot near me is always a hassle, but it seems even harder when you're looking for a spot to park your motorcycle. Motorcycles take up much less space than cars, so you would think that they would be easier to park.

But it seems like every time we go out for a ride, we end up circling the block for what feels like hours, looking for a spot that's open. MotoPark.ME makes it easier to find designated motorcycle parking spaces. Our city ambassadors submit each spot and we then verify that they are truly for motorcycles.